We can handle all of your equipment needs! Browse our store during our Open Play sessions and see what we have in stock.
We carry a wide variety of apparel, equipment, accessories, and everything else you need. We are a Butterfly distributor and if we don't have an item in stock that you need let us know below and we will get if for you.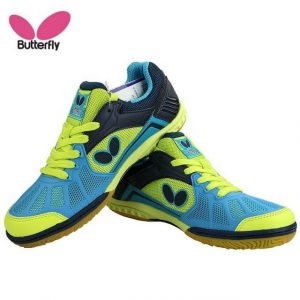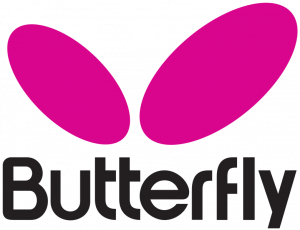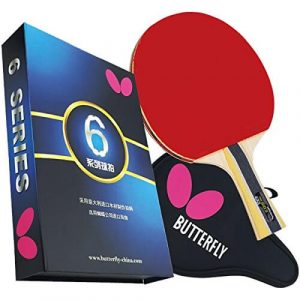 If you need help or have any questions feel free to send us a message on Facebook or ask our coaches about what equipment would best suit your playing style.