Milwaukee Table Tennis Club features 28 high quality tables in two newly renovated 7,000 square foot gyms. One just minutes from downtown Milwaukee and the other located in West Allis, WI.
We also offer regular tournaments, leagues, coaching and along with other programs!
Our Mission
To promote the life-long sport of table tennis; to provide athletic educational opportunities to a diverse youth population; to help players develop and advance their skills; and, to provide opportunities for youth to obtain organizational skills and experience in managing the club.
The club is organized exclusively for charitable, religious, educational, and scientific purposes, including, for such purposes, the making of distributions to organizations that qualify as exempt organizations under section 501(c)(3) of the Internal Revenue Code, or the corresponding section of any future federal tax code.
Board Members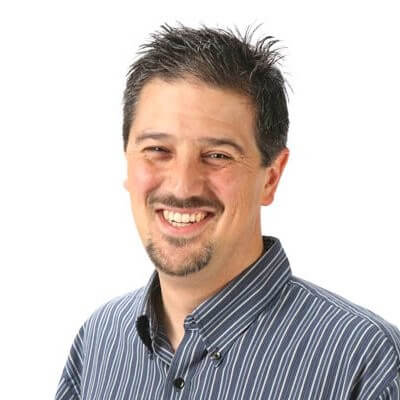 Jamshid Zonoozi
President
Jim has been very active as a volunteer in helping make Milwaukee a great place to live.
He currently heads up a neighborhood organization to help improve his neighborhood called the Norwood Neighborhood Group. He has been leading this group since 2008. He conducts neighborhood meetings, host events, connects his neighborhood to community projects, and works with local government officials to help improve the quality of life in his neighborhood. Jim does this work out of love for his community and the city of Milwaukee.
He is also involved in many other community building projects but is really excited on the idea of helping the kids in his community and around the United States to also enjoy the great sport of table tennis.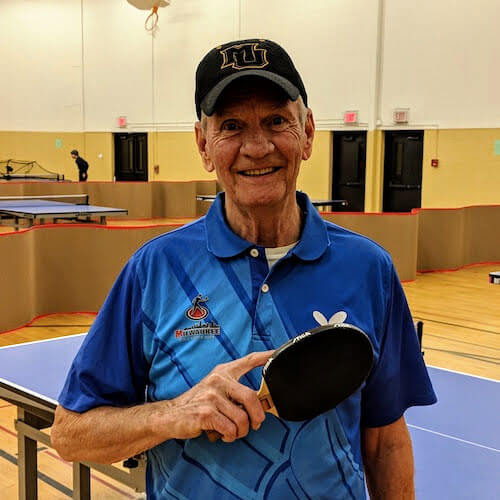 Paul Scobey
Secretary
Paul is a retired UWM administrator and is now an active volunteer for the Meals on Wheels division of Horizon Health Care, working with Shoreline Interfaith and driving older adults to their appointments.
He enjoys family activities with his grandchildren and likes to play softball in the summer.
Paul started playing table tennis in the 50's and got back into it about 10 years ago in the Senior Olympics. Paul has been a board member since joining the club in 2006.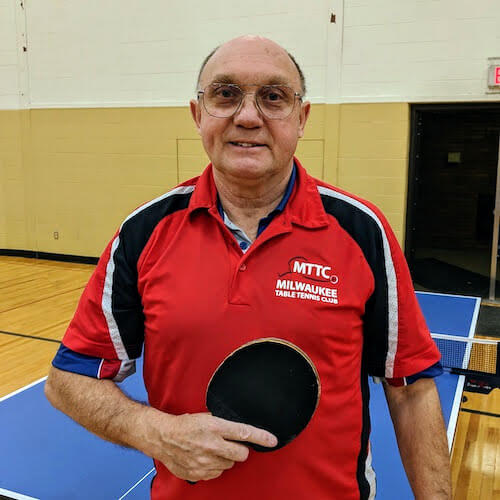 Jacek Odoner
Vice President

Jakub Lepold
Board Member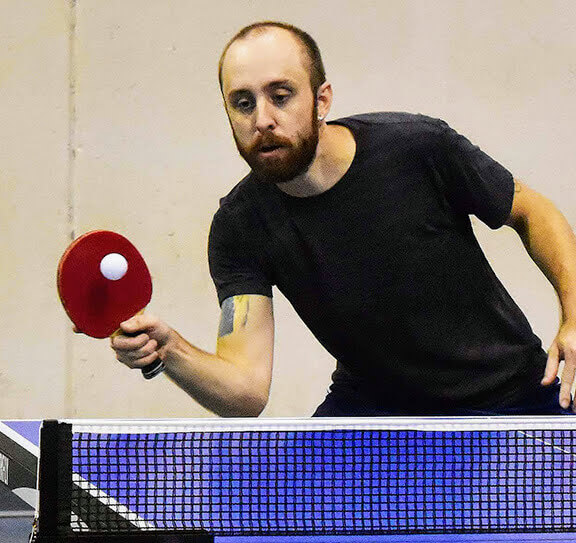 Jered Shilling
Board Member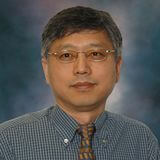 Guangfu Jia
Board Member
Guangfu Jia is the realtor, broker and owner of Harbin Realty Management LLC. His services include buying, renting, selling, investing and real estate management.
His wife, kids and himself have been playing at Milwaukee Table Tennis Club for years. He believes that table tennis is the best sport in the world, and that it's a sport for almost everyone.
Guangfu joined the Board to continue making Milwaukee Table Tennis Club better and better.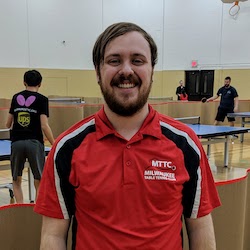 Nikko Schilling
Board Member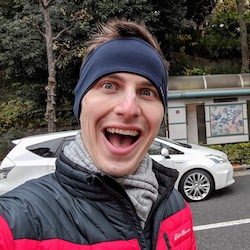 Cody Lewis
Board Member